The swimmers in all squads have been working extremely hard this month once again and credit where it is due, the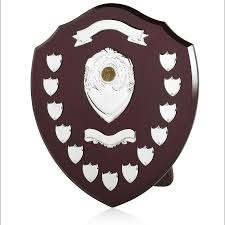 winners of the Swimmer of the Month Award for March were as follows:
Junior Bronze Squad – Sophia Harrion
Junior Silver Squad – Millie Davies
Junior Gold Squad – Jessica Ord
Age Group Development Squad – Madeleine Smith
All winners received a personalised certificate and had their name engraved onto their squads shield. The next Swimmer of the Month awards will be held on Friday 1st May for Junior Silver, Junior Gold and AGD Squads and Tuesday 5th May 2015 for Junior Bronze Squad. Good luck athletes!