Good Afternoon Athletes, Parents and Carers,
I hope this message finds you all safe and well. I wanted to send out a quick update around the repairs to the roof: the roof work is currently going ahead as planned and this planned work is currently on schedule. The teams have used the recent good weather to get a great start on this repair work. Steve Dougal the Aquatics Centre Manager is meeting the contractors on a daily basis for updates.
All of the external and internal scaffolding has been erected, both pools have been covered and the cherry pickers are in place ready to start stripping the internal roof structure. They have also started to strip the external roof structures off. Please see some pictures which Steve shared with me to demonstrate the work that is ongoing.
I will keep giving you updates whenever possible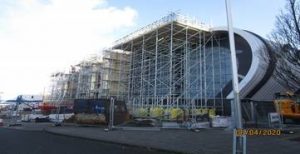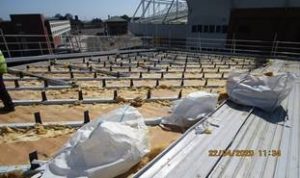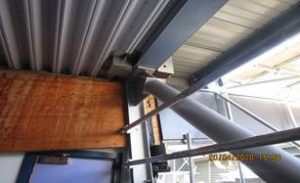 Kindest Regards & Stay Safe
Linda
Chair
COSASC